About Glencore in South Africa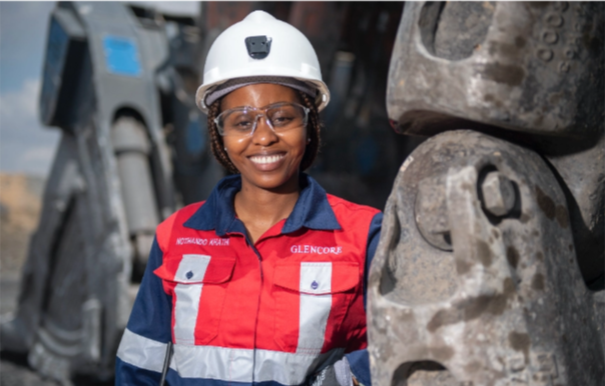 Our Culture
We pride ourselves on the culture we create. We are nothing without our people and nurturing a working environment that is safe, supportive and stimulating is essential if we want to attract and retain world-class talent.
Our culture of entrepreneurialism
Our people think and act like entrepreneurs. We'll love working with you if you take responsibility and have a can-do attitude. We expect a lot, but we give a lot in return. We recognise and reward exceptional work.
Our culture of career development
We'll give you the chance to develop your skills, expertise and experience. Our formal training and development programmes will help you to move forward, and you will also gain valuable on-the-job training from experts in your field.
Our culture of safety
Safety is the number one priority in our workplace, and we work hard to protect your health and well-being. Our global SafeWork programme, which is introduced to all new recruits and constantly reinforced, will give you all the tools you need to stay safe at work.
Our culture of diversity
We value and respect people from all backgrounds, and are consistently building a culture of diversity and inclusion. This includes, but isn't limited to, race, ethnicity, nationality, religious beliefs, gender, sexual orientation, cultural identity, age and ability. We strive to offer a workplace free of discrimination and harassment.
Our culture of sustainability
We recognise that our work can have an impact on our communities and the environment. By giving life to our values of openness and responsibility, you can help us to build positive partnerships with our communities and make meaningful contributions to society.
In 2016, 11 of our 50 students with bursaries in South Africa graduated from university; nine of these came to work for Glencore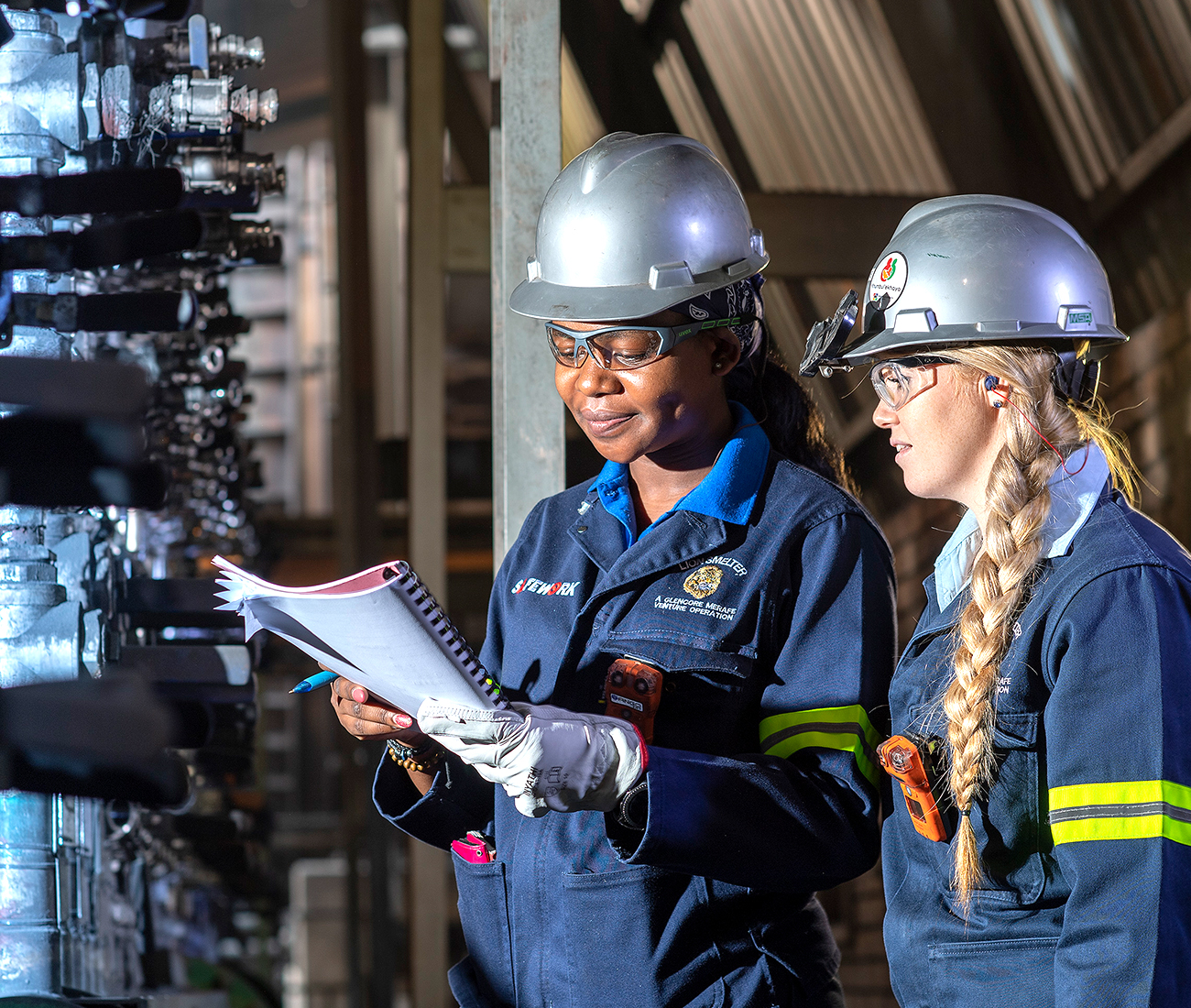 Our people
When you join Glencore, you'll be part of a team whose driving force is to live out our Purpose: to responsibly source the commodities that advance everyday life. This work involves many different perspectives and roles, each of which is valuable and unique.
You can meet some of our people, and hear their personal stories, by watching the videos below.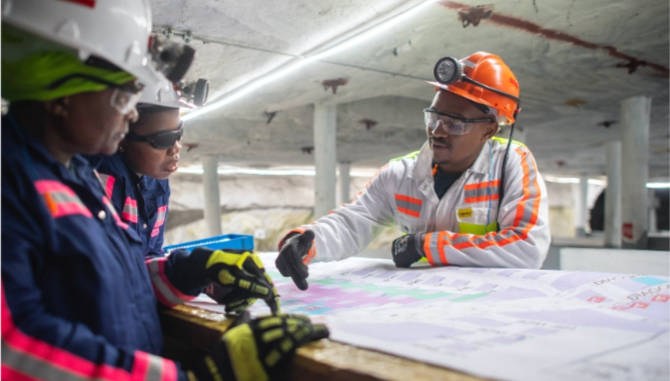 In South Africa, our graduate programme is designed to provide graduates with the practical, on-the-job training they need to transform their theoretical studies into viable and successful careers. The programme includes structured, professional development and mentorship as well as thorough hands-on experience.
We look for determination and a hard working ethic in our candidates, as well as a sense of curiosity and a willingness to learn and grow with us. We value diversity and welcome people from all backgrounds.
Bursaries
Both our Coal and Ferroalloys divisions in South Africa offer annual student bursaries in engineering (mining, electrical, chemical, mechanical and metallurgical), financial management and geology. These bursaries give students the financial and academic support they need to complete their studies. Many undertake vacation work at our various operations, and some become successful candidates in our graduate programme.