Our Purpose
Who we are
We are one of the world's largest globally diversified natural resource companies. Through the scale and diversity of our industrial and marketing businesses, we responsibly supply the commodities that are fundamental to the building blocks of life.
Find out more
01/12/2023
Glencore closes purchase of stakes in Alunorte and MRN
Read more
14/11/2023
Acquisition of a 77% interest in Teck's steelmaking coal business for US$6.93 bn
Read more
30/10/2023
Third Quarter 2023 Production Report
Read more
27/09/2023
Glencore announces funding decision on Koniambo Nickel
Read more
11/09/2023
2023 H2 Distribution Determination of currency amounts
Read more
08/08/2023
Share buy-back programme
Read more
08/08/2023
2023 Half-Year Report
Read more
04/08/2023
Glencore discloses against the Global Industry Standard on Tailings Management
Read more
04/08/2023
MSCI assessments and rating reports
Read more
31/07/2023
Glencore to acquire Pan American's 56.25% stake in MARA Project, becoming its sole owner
Read more
21/07/2023
Half-Year Production Report 2023
Read more
17/07/2023
Notice of 2023 Half-Year Results
Read more
Our commodities
We have the raw materials the world needs
We produce, recycle, source, market and distribute the transition metals and minerals that are essential to the shift to a low-carbon economy and to meeting the needs of everyday life.
Find out more about our business
Our climate change commitments
We have a key role to play in the global transition to a low carbon economy
As the world moves towards a low-carbon economy, we are focused on supporting the energy needs of today whilst investing in our transition metals portfolio. The metals we produce, source and market will support the global ambition to decarbonise.
Learn more
Share prices are delayed by 10 minutes
Corporate calendar
Find out more
Publications
Download latest publications
Latest insights and stories
See all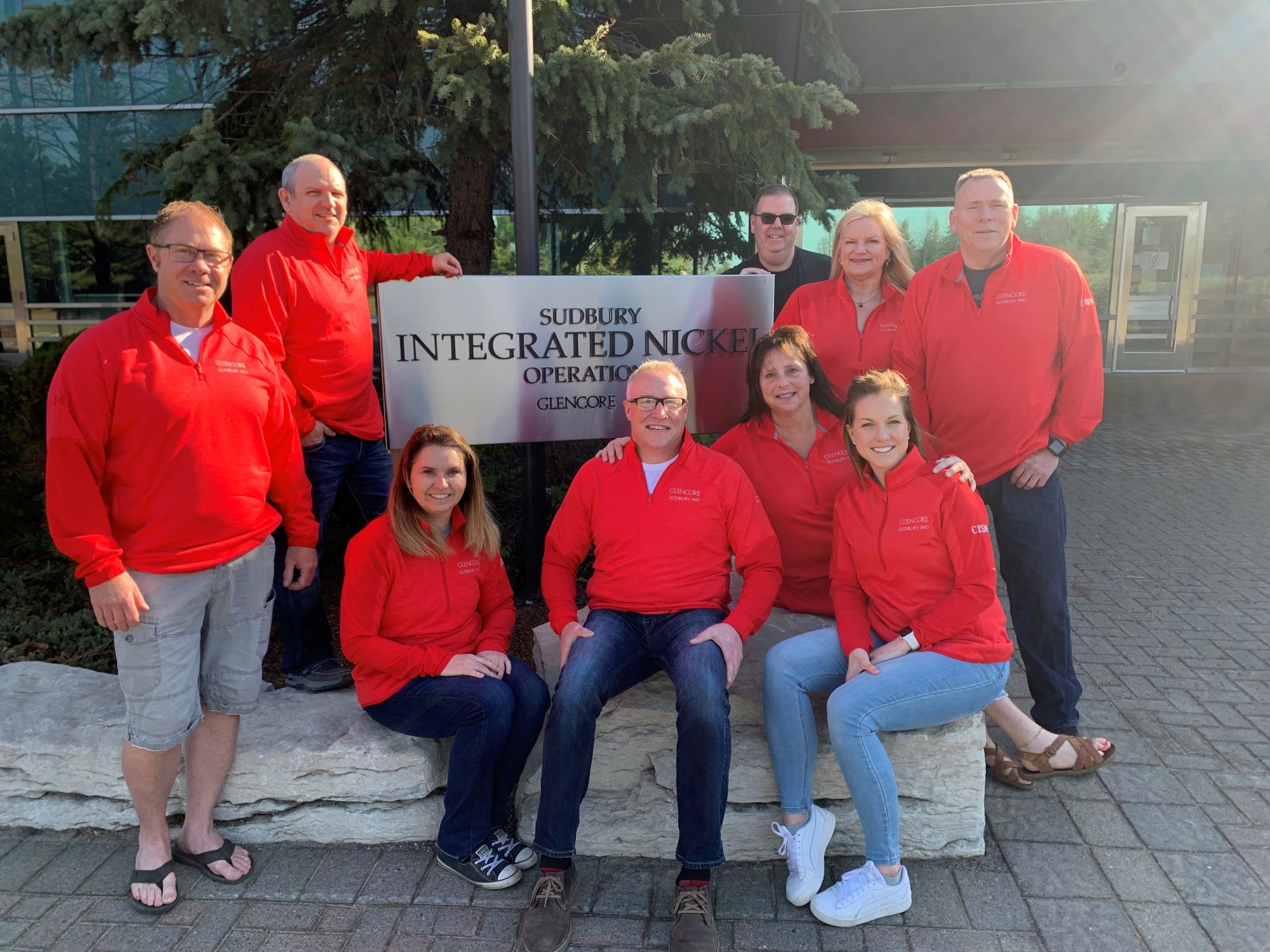 10/10/2023
World Mental Health Day - Meet Sudbury INO's Critical Incident Stress Management Team
Read more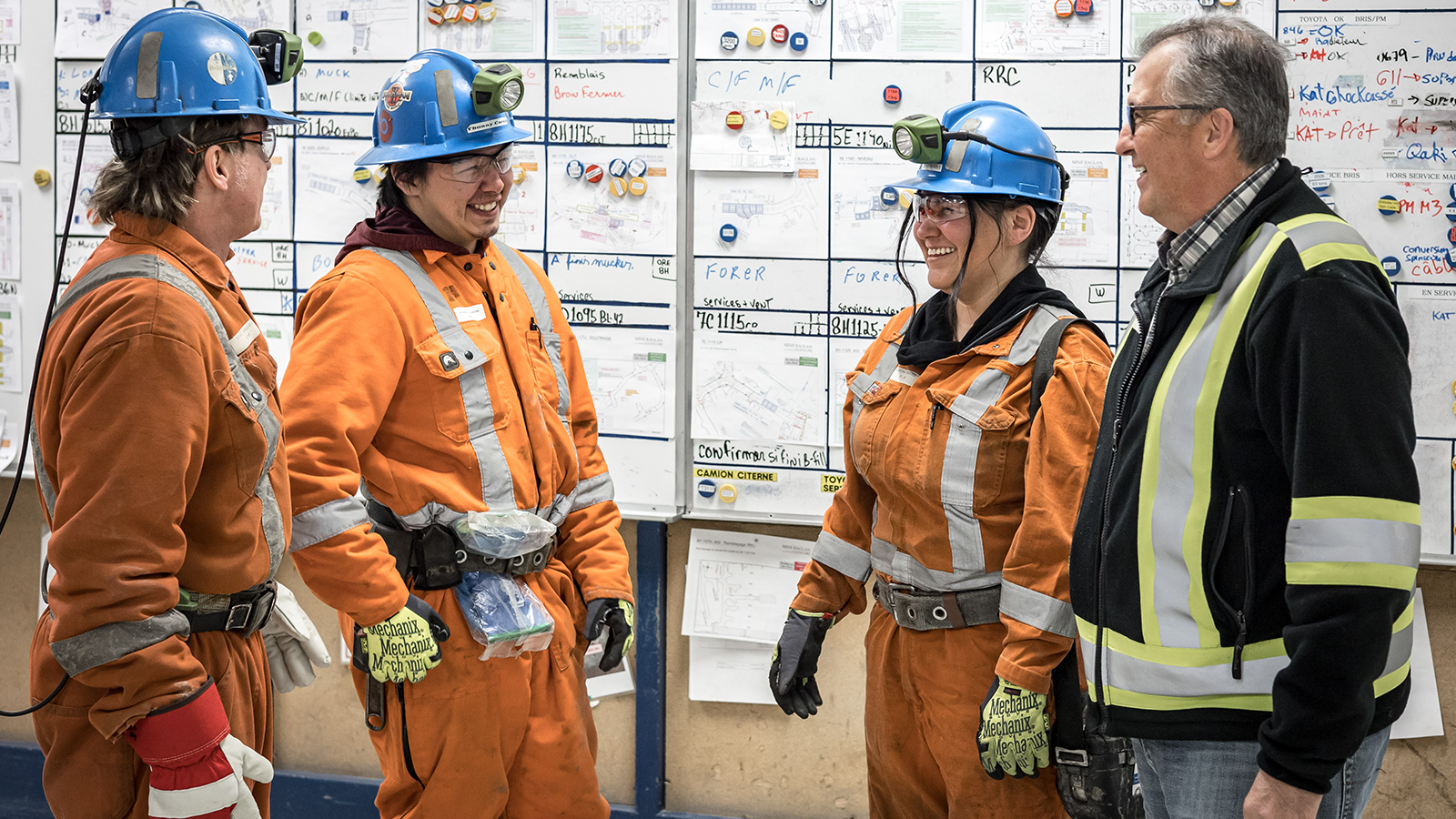 09/08/2023
International Day of the World's Indigenous Peoples
Read more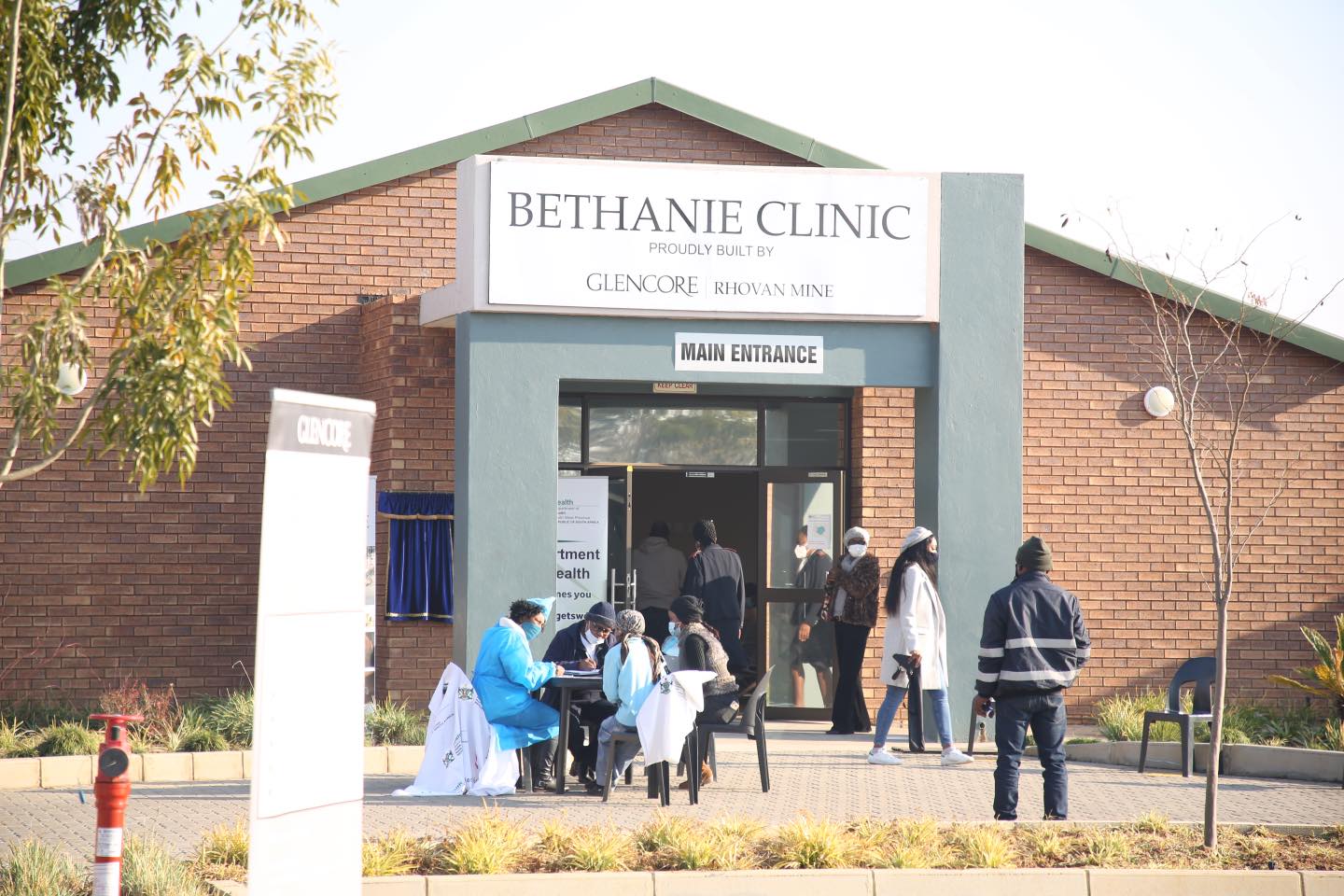 07/04/2023
Supporting #HealthForAll
Read more