Our Purpose
Who we are
We are one of the world's largest globally diversified natural resource companies. Through the scale and diversity of our industrial and marketing businesses, we responsibly supply the commodities that are fundamental to the building blocks of life.
Find out more
26/05/2023
Results of 2023 AGM
Read more
22/05/2023
Glencore publishes 2022 Sustainability Report
Read more
15/05/2023
2023 H1 Distribution Determination of currency amounts
Read more
09/05/2023
Glencore and Li-Cycle announce joint study to develop a European recycling hub, repurposing an existing Glencore metallurgical facility to be the largest source of recycled battery grade lithium as well as recycled nickel and cobalt in Europe
Read more
03/05/2023
Notice of Annual General Meeting, Board and Committees update
Read more
28/04/2023
Publication of Ethics and Compliance Report 2022
Read more
27/04/2023
Glencore announces the acquisition of equity stakes in Mineracão Rio do Norte S.A. and Alunorte S.A. from Norsk Hydro ASA
Read more
27/04/2023
Response to Teck's withdrawal of its separation proposal
Read more
21/04/2023
First Quarter Production Report 2023
Read more
19/04/2023
Open Letter to Teck Class B Shareholders
Read more
11/04/2023
Glencore submits reply to Teck and proposes modifications to offer cash in respect of value of coal business
Read more
11/04/2023
Glencore, FCC, and Iberdrola partner to provide lithium-ion battery circularity solutions for Spain and Portugal
Read more
Our commodities
We have the raw materials the world needs
We produce, recycle, source, market and distribute the transition metals and minerals that are essential to the shift to a low-carbon economy and to meeting the needs of everyday life.
Find out more about our business
Our climate change commitments
We have a key role to play in the global transition to a low carbon economy
As the world moves towards a low-carbon economy, we are focused on supporting the energy needs of today whilst investing in our transition metals portfolio. The metals we produce, source and market will support the global ambition to decarbonise.
Learn more
Share prices are delayed by 10 minutes
Corporate calendar
Find out more
Publications
Download latest publications
Our culture
Our Code of Conduct
Find out more
Advancing careers
Read more
Latest insights and stories
See all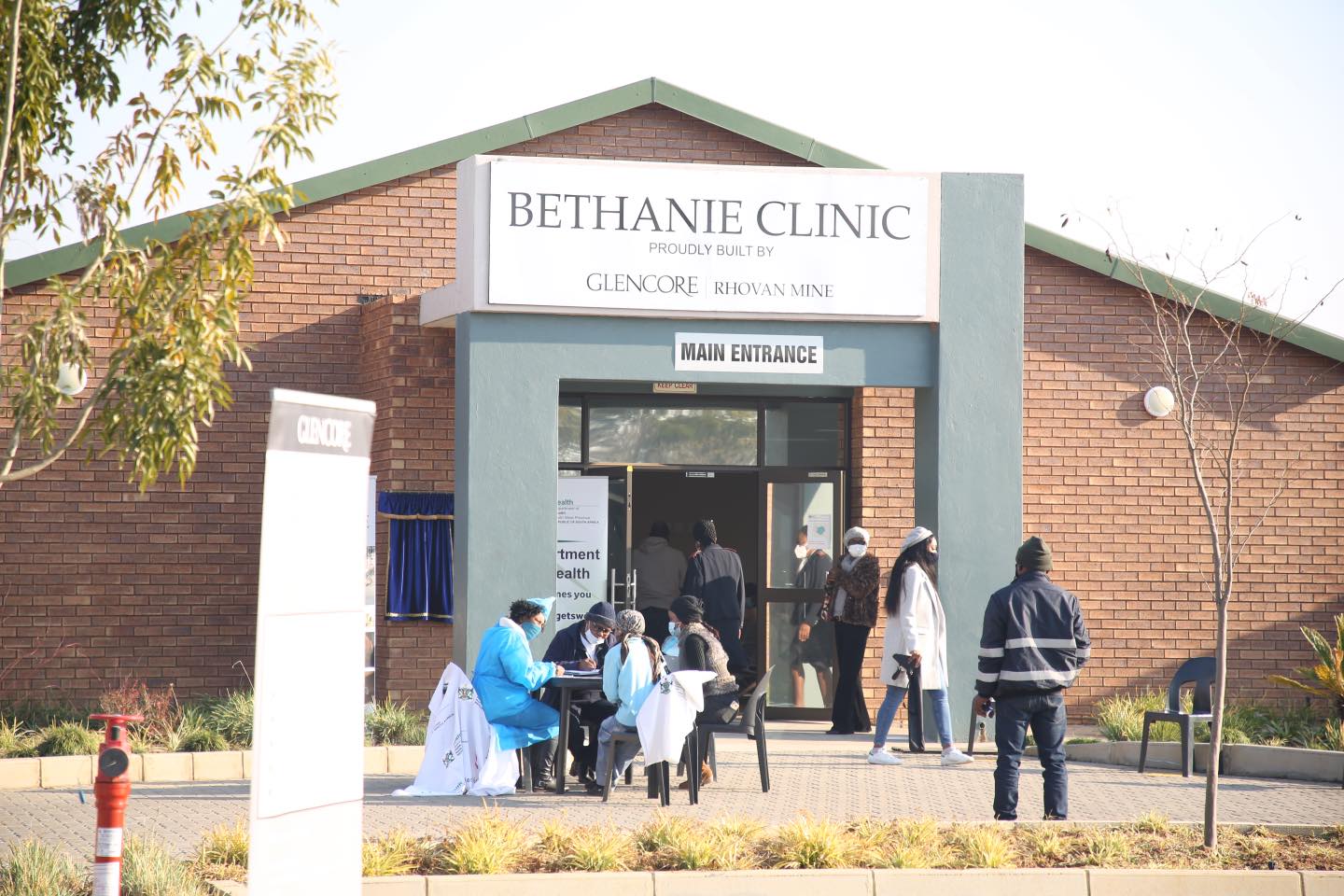 07/04/2023
Supporting #HealthForAll
Read more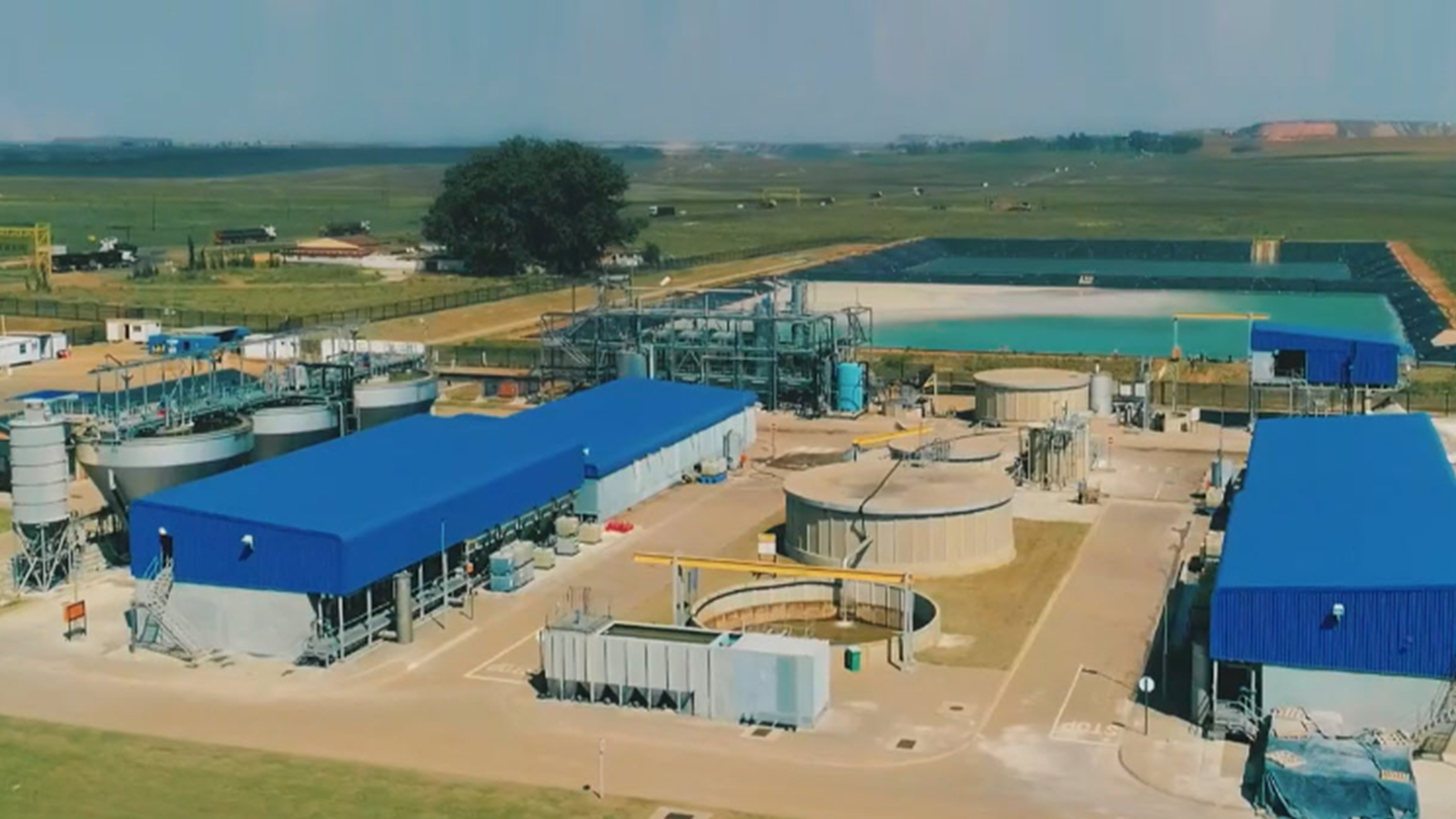 22/03/2023
Reclaiming underground mine water in South Africa
Read more
17/03/2023
Our recycling facilities and e-scrap initiatives 2023
Read more