Our Purpose
Who we are
We are one of the world's largest globally diversified natural resource companies. Through the scale and diversity of our industrial and marketing businesses, we responsibly supply the commodities that are fundamental to the building blocks of life.
Find out more
23/03/2023
Publication of 2022 Annual and Climate Reports
Read more
24/02/2023
Share buy-back programme
Read more
15/02/2023
2023 Distribution timetable
Read more
15/02/2023
Preliminary Results 2022
Read more
01/02/2023
Full Year 2022 Production Report
Read more
26/01/2023
World's first Battery Passport proof of concept provides pioneering step in supply-chain transparency
Read more
20/01/2023
Notice of 2022 Preliminary Results
Read more
08/12/2022
Kamoto Copper Company spearheads innovative employee engagement solution
Read more
06/12/2022
2022 Annual investor update
Read more
05/12/2022
ACE Green Recycling Signs Inter-Continental Offtake Agreement with Glencore
Read more
05/12/2022
Glencore reaches agreement with the Democratic Republic of Congo over past conduct
Read more
02/12/2022
Board Position Changes
Read more
Our commodities
We have the raw materials the world needs
We produce, recycle, source, market and distribute the commodities needed by our suppliers and customers to decarbonise while simultaneously reducing our own emissions.
Find out more about our business
Our climate commitments
Our pathway to Net Zero
We have aligned our future to the goal that shapes all of ours – achieving a Paris aligned pathway to limit the global temperature increase to 1.5°C by 2050.
Our pathway
Share prices are delayed by 10 minutes
Corporate calendar
Find out more
Publications
Download latest publications
Our culture
Our Code of Conduct
Find out more
Advancing careers
Read more
Latest insights and stories
See all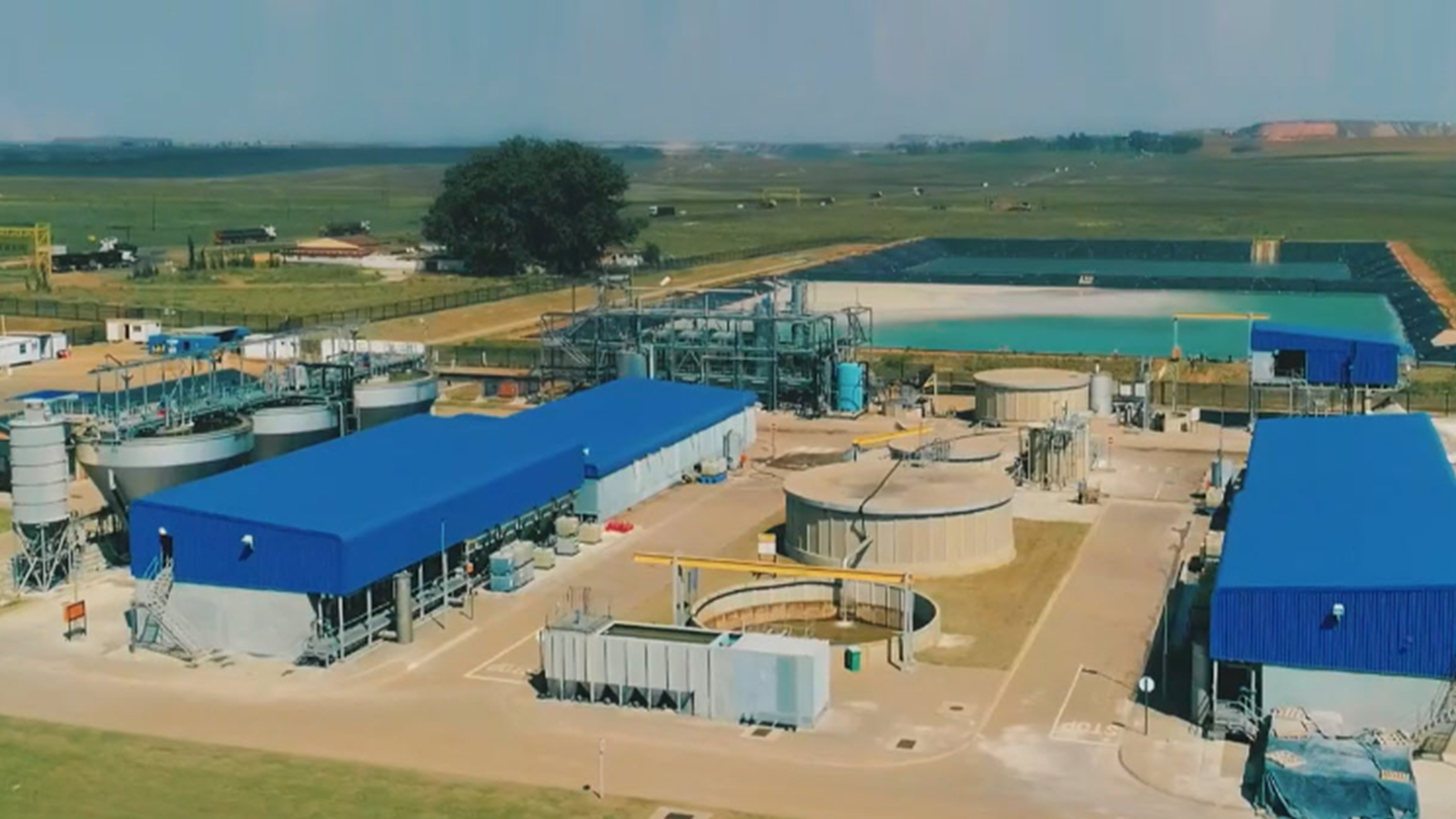 22/03/2023
Reclaiming underground mine water in South Africa
Read more
17/03/2023
Our recycling facilities and e-scrap initiatives 2023
Read more
19/02/2023
Copper - metal of the future
Read more