At a glance
$11.6bn
adjusted EBITDA in 2020
135,000
employees and contractors
We produce and market more than 60 commodities, through approximately 150 assets and offices in over 35 countries.
At a glance
We are one of the world's largest globally diversified natural resource companies. Explore our company in brief.
Our history
We were founded in 1974, initially focused on the marketing of ferrous and non-ferrous metals and minerals, crude oil and oil products. Explore our history.
Our leadership
Find out more about the people who run the company - from the Board and management structure, to the Board committees.
Governance
Read more about our governance frameworks, including Board committees, compliance and group policies.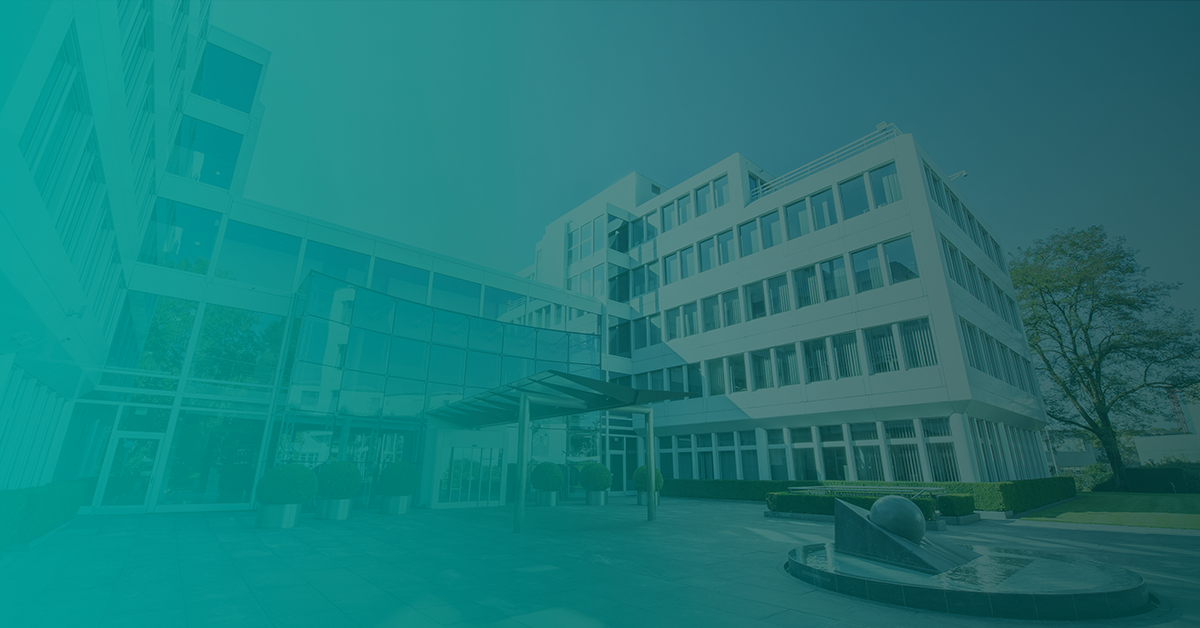 Raising concerns in confidence
Contact the Raising Concerns programme to report behaviour that appears to breach Glencore's Code of Conduct