Addressing artisanal and small-scale mining in the DRC
Author: Glencore | Date: 05/07/2019
Globally, artisanal and small-scale mining (ASM) provides subsistence for more than 100 million people – including workers and families across the ASM value chain. ASM is mining carried out by individuals, using hand tools and basic extraction methods. It is often dangerous, particularly as women and children sometimes take part.
Although many ASM activities are considered illegal and use mining methods that pose significant risks to corruption, safety and environment, as well as human rights infringements, ASM can be an important source of employment, particularly in sub-Saharan Africa where millions of people depend on it for their livelihoods.
The Democratic Republic of Congo (DRC) has a long history of ASM, where it takes many different forms, from official co-operative associations to small groups of miners illegally operating on mining concessions.
One of the most important ways in which we contribute to addressing ASM in the DRC is by supporting the creation of local employment opportunities. Our mines at Kamoto Copper Company (KCC) and Mutanda Mining (Mutanda) employ over 15,000 employees and contractors. However, in KCC and Mutanda's operating regions, there are limited employment opportunities outside of mining, which adds to the appeal of ASM.
Key figures
140
co-operatives supported
>4,000
people supported by those co-operatives
9,000
children attending summer camps
We promote alternative sources of employment through supporting cooperatives that offer a range of activities, including agriculture and farming, welding, dairy products, sewing and carpentry. Half of those taking part in the cooperatives are ex-miners; 60% of their dependents are children, who have been able to stay in school because their families can now afford the fees. In 2018, we supported 140 co-operatives that provided incomes to over 4,000 people.
We also work with local NGOs and churches to deliver holiday camps for school children to help discourage their participation in ASM activities. The camps offer a wide range of activities, such as theatre, drawing and music, as well as discussions on the risks of ASM and the importance of education. Attendees receive a meal each day. At the end of the camps, each child receives a school uniform. In 2018, over 9,000 children participated.
During the holiday camps, we note an increased number of children not accessing artisanal mines and once school resumed, increased pupil attendance.
You might be also interested in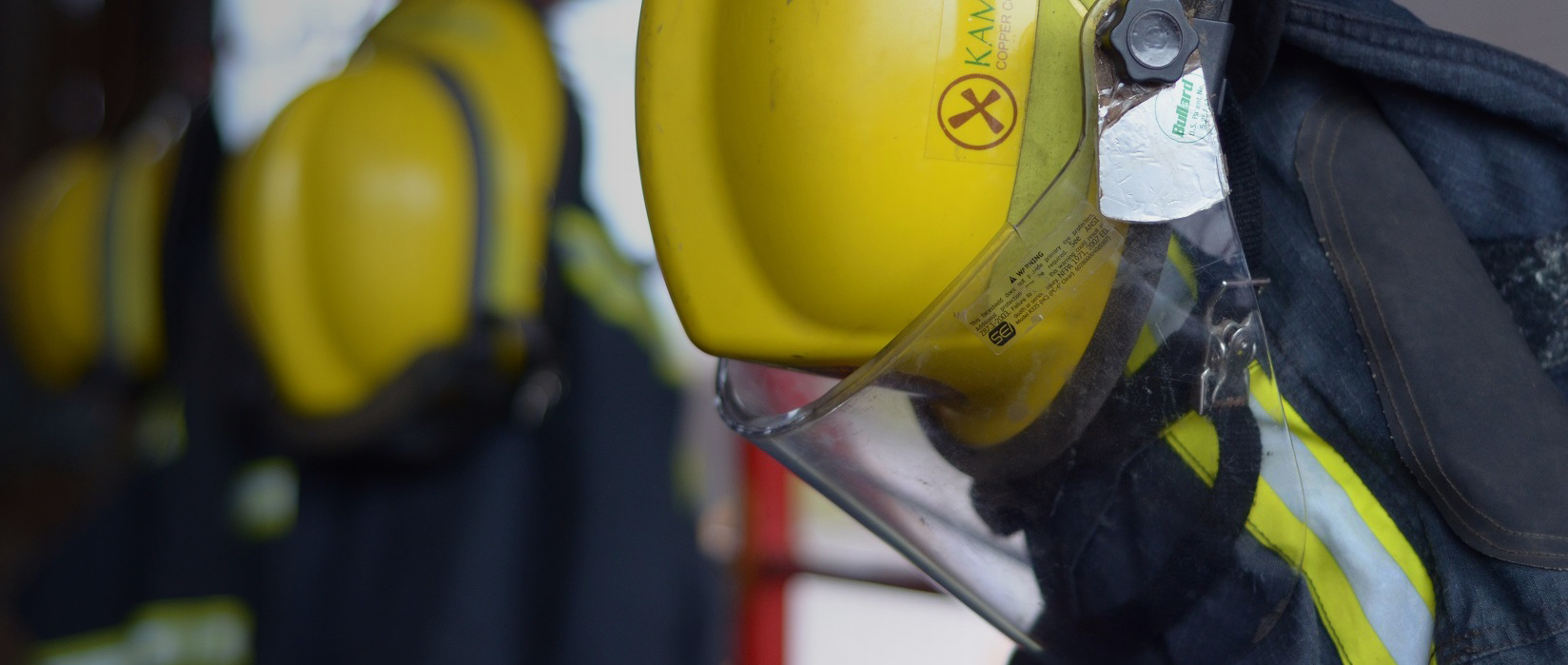 Updates regarding illegal mining at KCC